Live large in
your community
There is a new creative Calgary on the rise. A community rooted in the arts, where new ideas are inspired and nourished. Host to breathtaking public art from world renown artists, civic institutions like the New Central Library, entertainment hubs like the National Music Centre, and public spaces like RiverWalk and St. Patrick's Island, East Village offers a new way of living downtown.
Visit evexperience.com for more information
Stretch
your life
beyond your suite
Get to know your neighbours in INK's shared spaces.

Shared rooftop garden
with fireplace


Shared and secure
bike storage


Original art in lobby
& common areas

Resident message panels
at each suite entry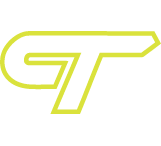 Transit orientated
development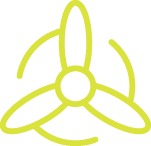 Construction waste recycle program


Motion sensor lighting in common areas

High efficiency heating & hot water system