The anticipation is finally over. Pantone has announced their 2018 colour of the year… DRUM ROLL… violet! Ultra Violet 18-3838 to be exact.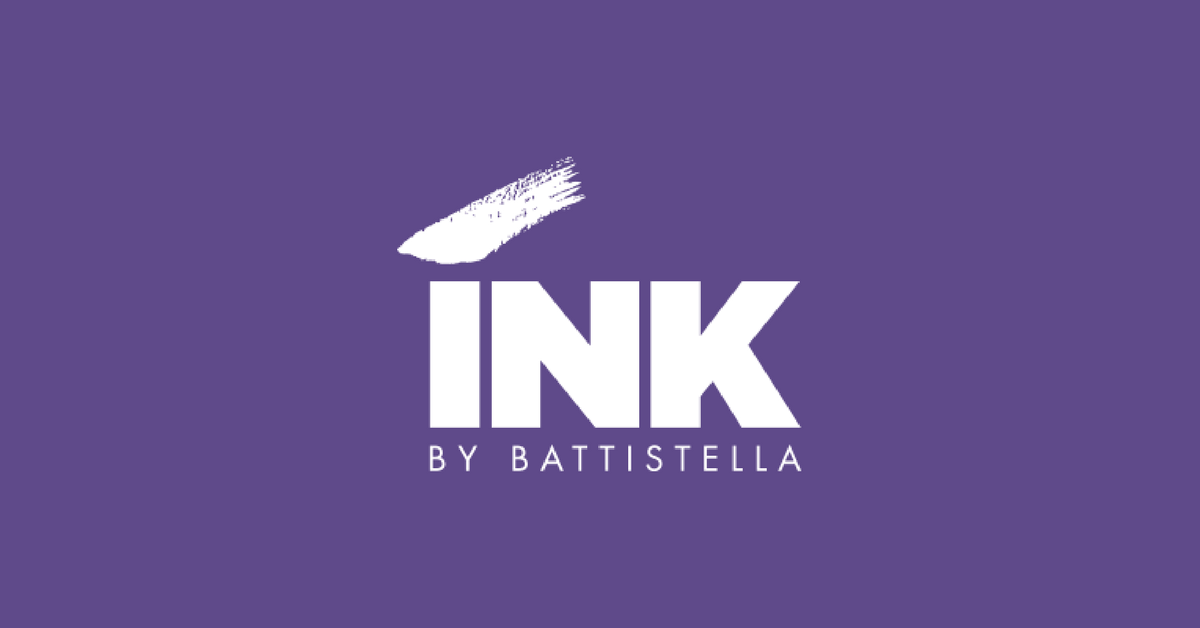 Now, I don't know about you, but my sparkly, unicorn loving self is super excited! I can officially showcase my love of vibrant violet and be on point for once.
If you don't plan on strutting your stuff in your ultra violet velvet suit jacket, another good way to celebrate the colour of the year is to use it in your home. You don't have to go full Monica Geller and paint your walls purple through. Update some of your fav accessories and you can enjoy little pops of purple throughout your suite. Here are some great ideas I found perusing Pinterest (aka my favourite pastime):
All the pictures are linked if you saw something you just can't live without in 2018!
~Catherine
July 25, 2018
At Battistella Developments, we have been HUGE fans of Beakerhead for years. Every September, they inspire the imaginations ......