Buying a new condo is a big decision…the process is exciting and it can be a little scary at times
too. After shopping around, you finally find your perfect pad and now it's time to take the big leap
to reserve your new place.
A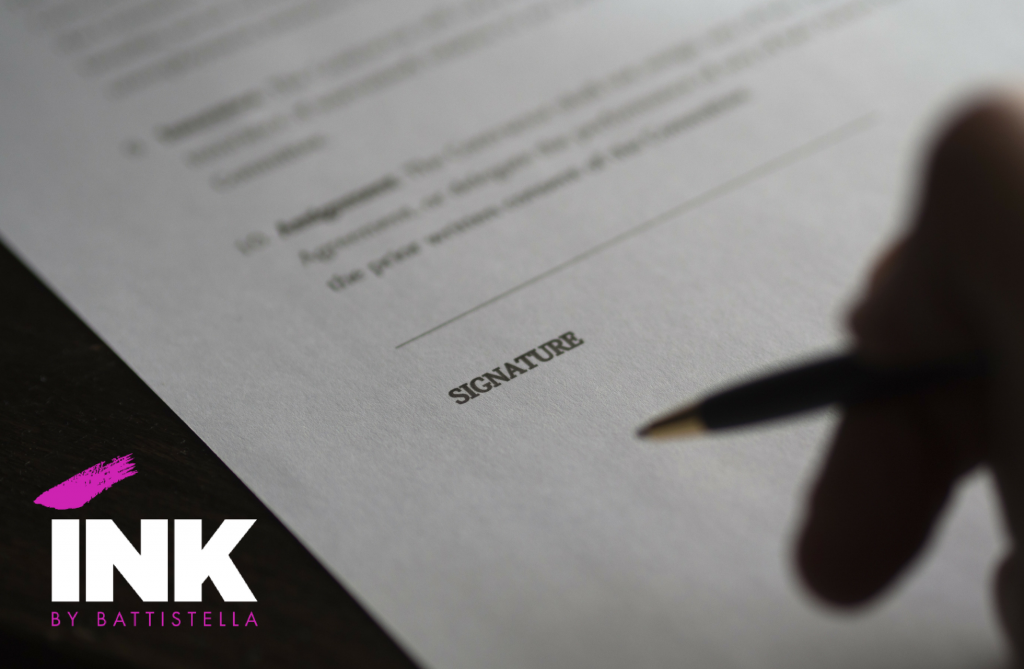 nd, it's at this moment where those butterflies in your stomach are frantically fluttering! You are both thrilled and nervous, and you are filled with questions you didn't even know to ask during your initial search…questions like; what are rules of the condo building? What is covered under warranty? How are condo fees determined? There is so much to learn!
These questions are completely normal and it's the very reason why the Condominium Property Act of Alberta provides a 10-day Rescission Period to all new condominium purchasers. You can think of this as your period of education!
How does it work? Well, the 10-day Rescission Period starts on the date you receive the
Disclosure Documents from the developer or from the date you and the developer sign the
Agreement of Purchase and Sale.
Even though some people refer to it as "the cooling off period", it's really there to give you the
opportunity to learn as much as you can about the condo development and ask questions. Along
with a copy of the Purchase and Sale Agreement, the Disclosure Documents (as required by
Section 12 of the Condominium Property Act Alberta) will provide details about the warranty,
amenities and finishes, as well as bylaws, insurance, and financial details including a proposed
budget.
But, you should also take advantage of this time to do a few more things:
Take a condo off the market – In pre-construction condo sales, the best units are often
bought quickly so it's important to move fast. Use this ten-day period to reserve your
favourite condo while you finish your research.
Get reassurance from friends and family, a real estate lawyer or accountant – Whether
you're a first-time buyer or a seasoned investor, use this time to seek advice and reaffirm
your decision. Bring in Mom & Dad and your Uncle Norman, show off the show suite to
your BFF, work the numbers with your accountant. Feel confident and comfortable.
Secure financing – Meet with a mortgage specialist from a bank or brokerage to make
sure you'll qualify for a mortgage on your new place. And, while you're at it, get a builder
rate hold for up to 24 months. Ever heard of a deposit bond? Find out how you can buy
the condo with only a 5% deposit, and defer the rest of your down payment until closing.
In the end, it's important to us that you are happy with your new home purchase. You'll feel so much more certain about it if you just take the time to read, ask questions and understand it all. And, once you take that first step, turning the key to open the door of your new condo will feel even more possible than you may have ever imagined.
Are you thinking about buying a new place and have lots of questions? Call me at 403.452.9268
or email me directly at renee@battistella.ca.
~Renée
Battistella Developments
July 25, 2018
At Battistella Developments, we have been HUGE fans of Beakerhead for years. Every September, they inspire the imaginations ......