Calgary: Battistella Developments Inc. is thrilled to donate a "canvas" to The City of Calgary's Street Art Program for Youth, bringing more vibrancy and public art to the East Village.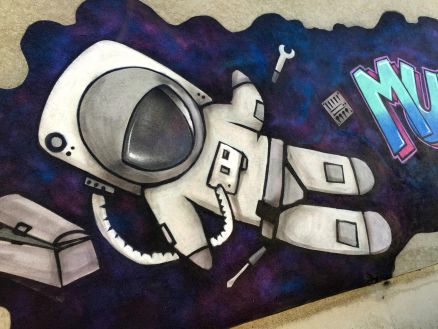 Battistella has gifted the former Orange Lofts sales centre in East Village to the Street Art program to use as practice walls. "Art takes many forms and street art is no exception. We support The City of Calgary's efforts to empower students through creative expression and we are excited to be able to contribute to such a great program," says Chris Pollen, Director of Sales and Marketing at Battistella. "We want to live in a city that is rich in art, in all its many forms, and we believe that drawing youth into the artistic process helps us create an amazing, diverse artistic landscape for Calgary to enjoy."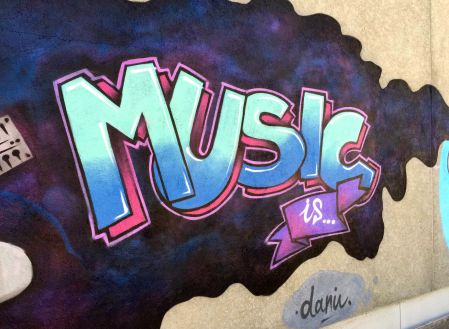 "The City of Calgary's Street Art Program for Youth engages students in a supportive environment and promotes the practice of safe and respectful urban muralism. An internationally respected art form, students are guided by professional artists and learn art-making skills that add to the vibrant urban life of our city," says Dawn Ford, public art program coordinator for The City of Calgary. "Students in the program gain an understanding of what it means to be a professional artist working to meet the needs of a commissioning body and contributing to the larger community through their creativity.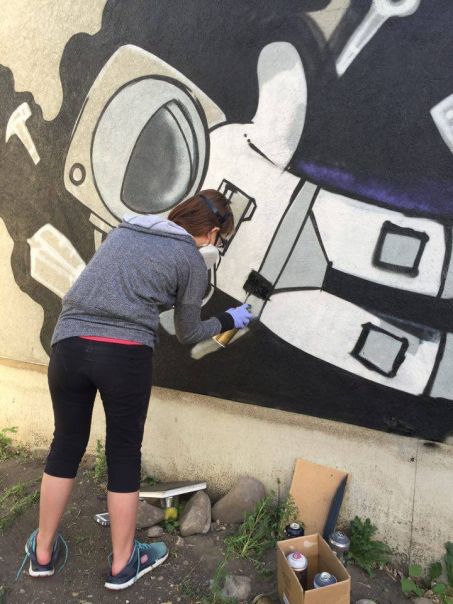 Thank you very much to Battistella who is graciously donating the canvas for these youth to practice their art form, and allowing our students to see the real-world results of their positive work."
The artwork will be painted in three installations, scheduled for May, July and August 2016. Come check out the painting live on site!
To learn more about The City of Calgary's Street Art Program for Youth, visit calgary.ca/streetart. To contact Battistella, please email admin@battistella.ca.
About Battistella Developments Inc.: Battistella Developments Inc. is multi-family real estate developer based in Calgary, AB. Founded in 1980, Battistella is focused on creating architecturally designed homes in the inner city of Calgary and has complete 10 developments to date, with two currently in progress; LIDO and INK.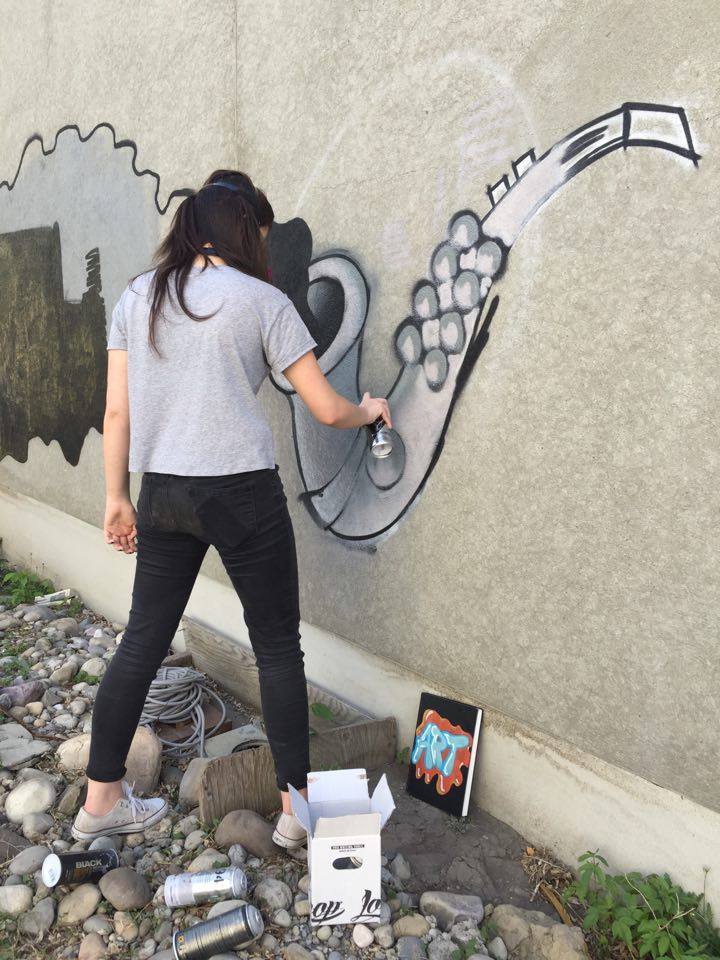 September 13, 2018
Have you been renting and thinking about homeownership? Maybe you've even been saving a little money for ......