LIVE
SMART

in the East Village
In the beating heart of Calgary's East Village, a modern day vertical community is rising. A place where creatives and urban explorers converge in celebration of smaller, smarter homes and life with less baggage and more room to breathe. 119 comfortable and efficient city homes combine with a convenient collection of amenities including a roof-top patio with all-season glass lounge, secure bike storage, dog wash station and shared tool library. INK by Battistella is downtown living at its most affordable and accessible.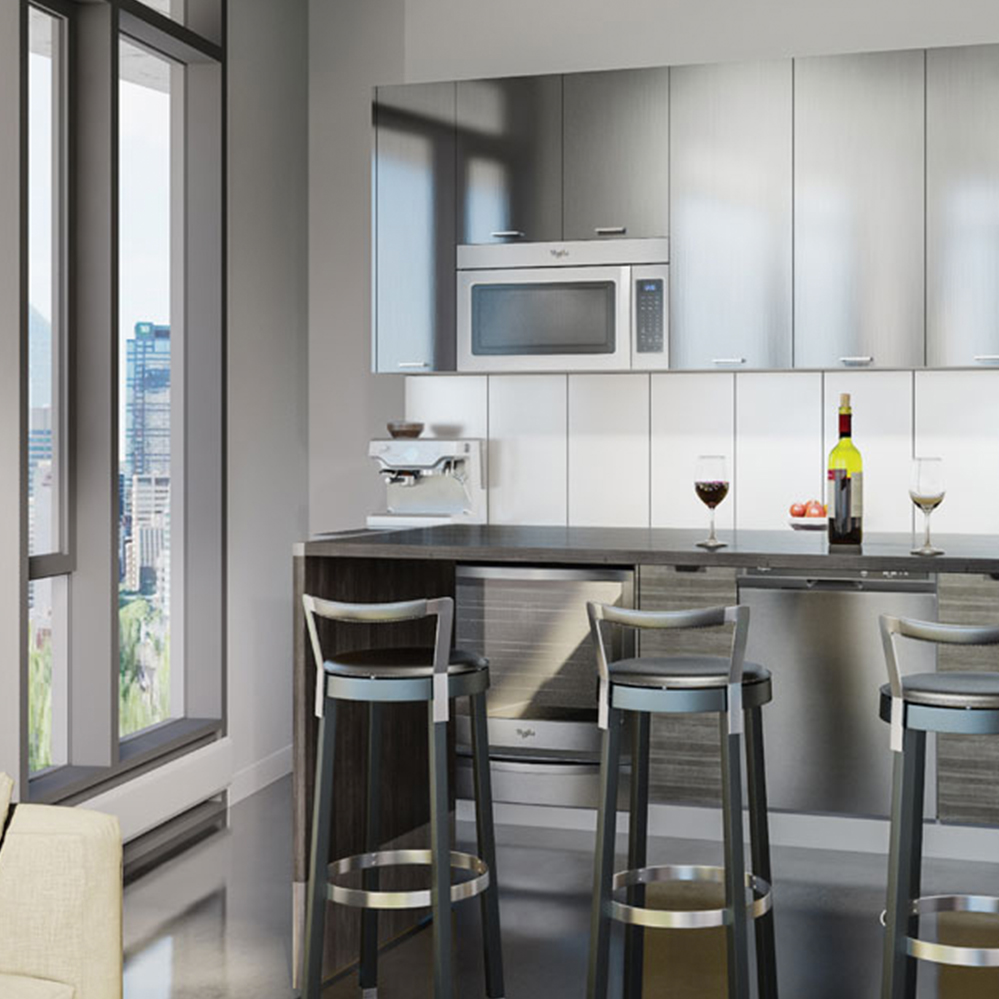 FIND YOUR SPACE
Take a look through our range of suites
and find your perfect space.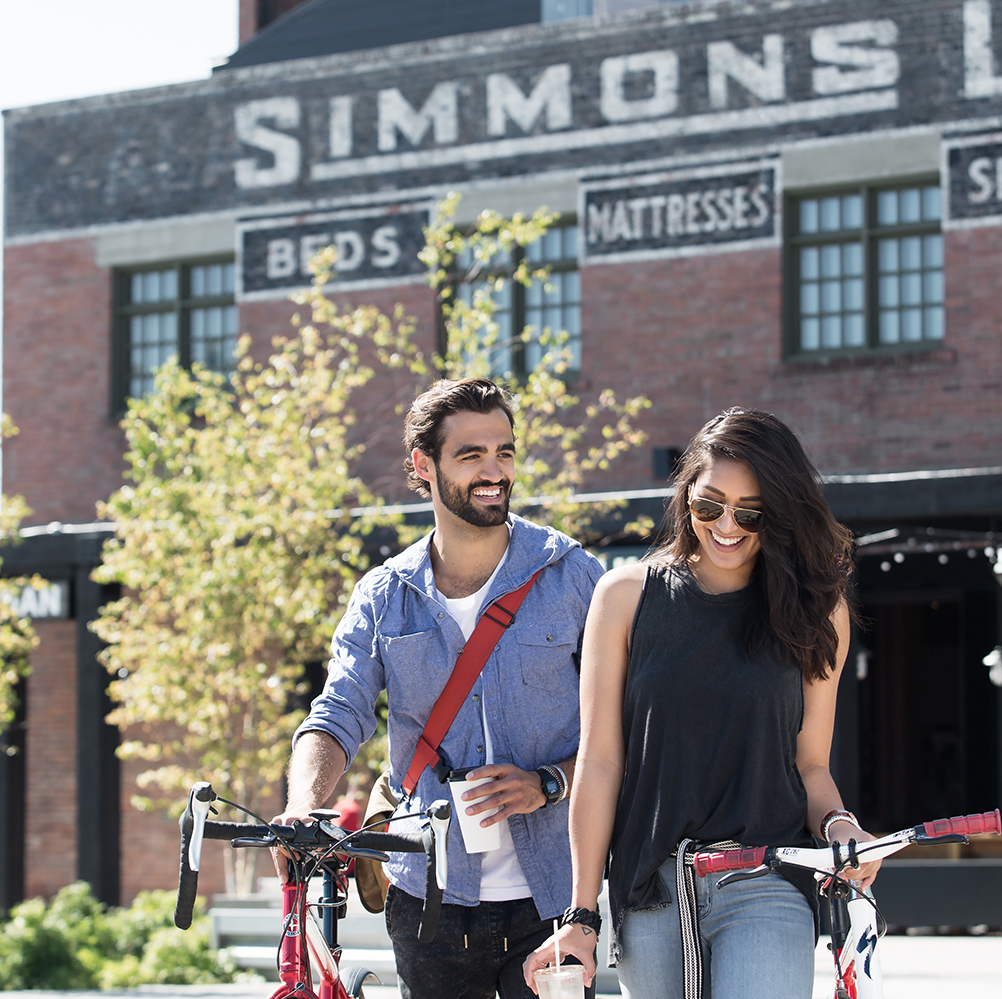 LIVE LARGE TODAY
Live light in your space, live large outside of it.
Find out why the INK life will work for you.
June 8, 2018
The early summer weather has been a welcomed change at INK. On the exterior, the team ......